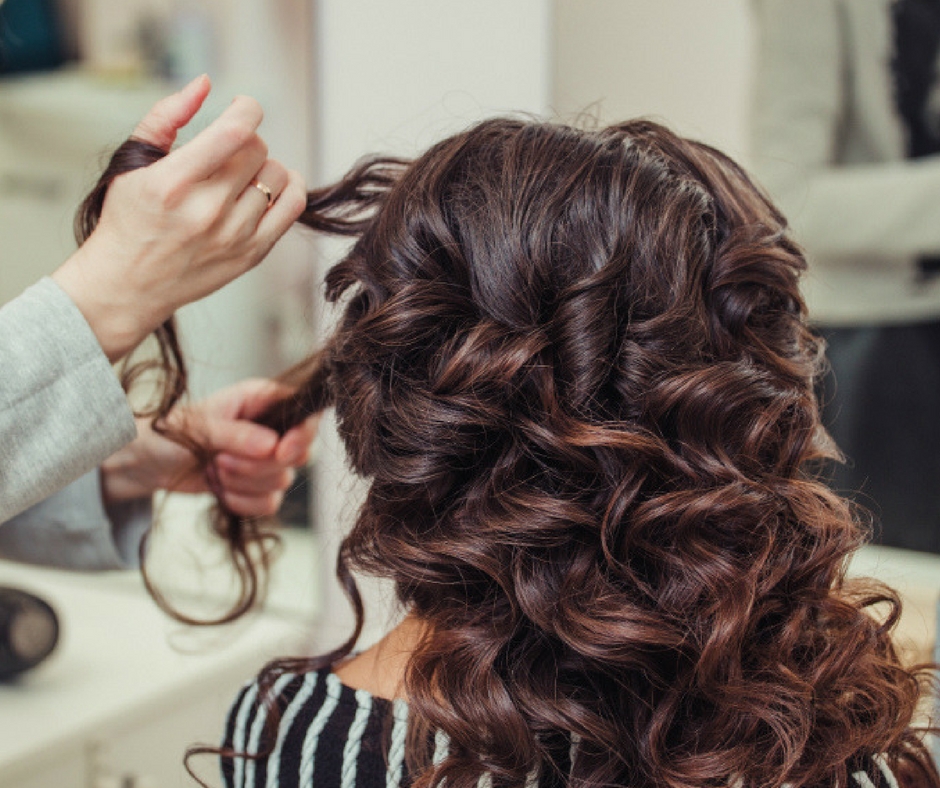 Weak hairs can take on many forms and it is often noticeable to others. Weak hairs can be detrimental for our fashion sense and self image. In some cases it can turn out to be an indicator for few medical concerns.
If you are facing a few issues and are not sure about the health of your scalp we can help you out. In this particle write up we would discuss a few tips that would make your weak hair grow in tandem.
How scalp tend to become weak– The weak hairs can be defined as limp, droopy, thin. Extreme dryness or excessive usage of oils can be signs of weak hairs. It is at times genetic problem or can be caused by hormonal malfunctioning like menopause or childbirth.
Dermatologists and hair experts opine, unhealthy diet and birth control pills can be causes of hair damage. At the same time fungal infection in the scalp, continuous exposure to sun can damage hair.
Using the corrective products to avoid any further damage to weak the hairs– A good hair dresser in Parklands can help you to detect and diagnose the weak hairs. All you can do is take up the onus of dropping in at the concerned studio and let the professional do the rest. They will carry out a scalp test and then recommend the rightful product that might create an impact of positivity.
For weak delicate hairs you can use shampoo, conditioner and some other styling products that would reinforce the hair by infusing protein. There would be other strengthening products like amino acids that might restore your pelts.
Make sure of applying less chemical for betterment of your hair– Abusing and over processing the hairs can lead to further damage. Too much of coloring along with bleaching and straightening at the best hair studio in Parklands can damage hair fibers. When these chemicals are applied in a frequent manner, these chemicals can cause permanent damage.
Using too much dryers and heated styling tools can cause damage– Excessive heat from blow dryers along with hot curlers, curling iron can cause hair to break. Using hot blow dryers on wet hairs heats the water remaining under the hair cuticle. It causes it to expand inside the hair leaving spaces or blisters. What it does is, it finally causes a frizz. Frankly speaking it is dangerous.
Using hydrating shampoo and conditioner– In order to treat frizzed hairs you can use hydrating shampoo and conditioner. Keep the styling tools set on low temperatures. More importantly you can apply heat protection products before styling with dryers or irons.
There are more tips available in the market, but we have discussed 3-4 essential tips, which you need to keep in mind. These are the basics and we hope that you will get fruitful results, if you are following them.